Professional repair of LCD- and CRT-monitors and -displays
Your monitor or display cannot be turned on, flickers or turns of sporadically?
Don't worry, we can repair all of these malfunctions.
This also includes a repair of professional monitors and displays from many fields, such as:
✓ IT-technology
✓ Industry and craft
✓ Medical technology
✓ Gastronomy and hotels
✓ Trade
✓ Security and surveilance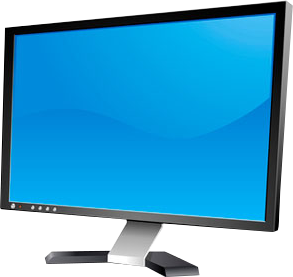 Caution:

One of the most common user errors is repeatedly turning the monitor on and off, hoping for a spontaneous miracle healing. Every anewed commissioning of the device can potentially intensify the error, causing a greater expense during repairs, which in turn causes higher costs. If your device displays an error or malfuncion, it would be best to leave it alone and let it be repaired by a professional repair service, such as ours.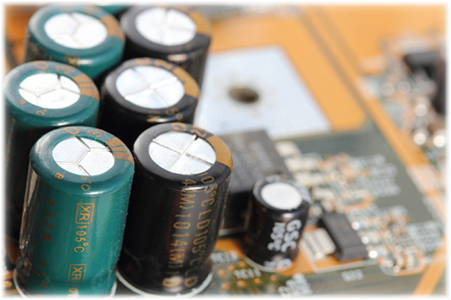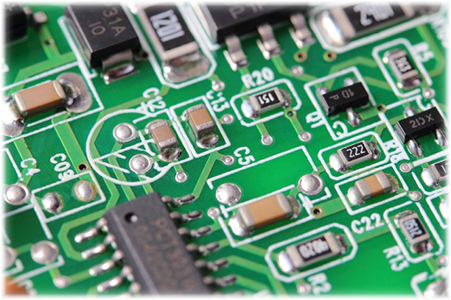 The following repairs are offered for LCD, CRT, LED and TFT monitors.
✓ Repairing the charging electronics and converters
✓ Replacing the inverter
✓ Replacing the alanog/digital converter
✓ Replacing the processor
✓ Repairing the display controlling
✓ Replacing the CCFL tubes
✓ Replacing and repairing the display
✓ Repairing the internal power supply
✓ Replacing coils
✓ Replacing individual interfaces and connector cables
✓ Replacing individual sockets 230V, D-SUB, HDMI, DVI
✓ Replacing individual signal lines
✓ Replacing the RGB plug
✓ Replacing individual capacitors and transistors
✓ Insertion of new SMD and BGA chipsets