Loaners during repairs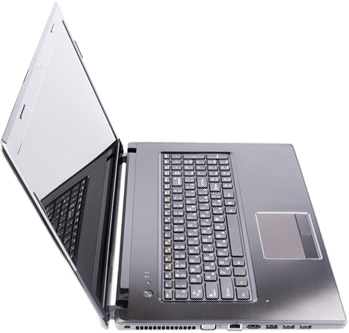 Loaners
only 49,00€
(cost is independent of repair time – no risk for you!)
In todays every day life time and mobility play an important and significant role. At that it's extremely important to be able to move freely and have quick and easy access everywhere. This is what we, as a serious service provider, don't want to withhold from our customers, that's why we offer the possibility to request a loaner during repairs.

Because of the multitude of possible causes of errors it is not always possible to repair a notebook within 7 working days. Especially with fluid or impact damage multiple components are damaged. Determining the cause of error and refurbishment demands a longer time for repairs in severe cases. Ordering replacement parts for high quality, rare or unusual notebooks can also cause a delay.

Information about the loaners:
You receive the requested replacement device cleaned and fully functional within 48 hours from us (express shipping possible). Included in the parcel you will also receive a information and data sheet with the existing traces of use. Should the condition differ form the data sheet please contact us immediately! The device has to be the exact status described by the data sheet when you send it back to us.
An arrangement about the performance, size and operatingsystem of the replacement devices can be made.