We gladly answer all of your questions and stand by with advice:

info@tmc-home.com 030 / 856 1234 9

Innsbrucker Platz 4
10827 Berlin

Mo-Fr: 7:00-19:00
Sa: 10:00-16:00

As a special service we offer you an error analysis free of charge before every repair assignment!
Make use of our comfortable delivery service in Berlin. (pick up and return from 19.90€)

Our company in action!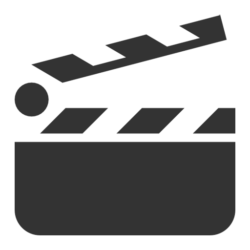 Get a first insight in our daily business and discover some of the areas in which we are active.

We hope you enjoy the movie!
Take a look at our expansive offer of Repair services:
We repair notebooks, computers, monitors, displays and nearly all other electrical devices!

Bringing skills in IT and electrical engineering gathered through many years of experience to the table, we are able to repair nearly every device containing a circuit board. Any and all labors are performed by trained personnel. Using professional equipment, our skills and the extra bit of experience, we are able to repair more than 90% of electronic devices.
We repair devices from all manufacturers
Repairing motherboards and circuit boards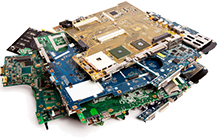 Repairing or replacing individual connectors and interfaces.
Replacing capacitors, condensers and transistors.
Repairing Video RAM or the onboard GPU.
Refurbishment or replacement of individual SMD-&-BGA-chips.
Repairing power supply, recharging electronic and controlling.
Replacing individual converters and controllers.
Completely cleaning and maintaining the motherboard (including replacing thermal paste).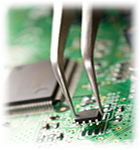 Data rescue & password reset
Suddenly all of your data, pictures and important documents disapeared or can't be read? Are you getting error messages or bluescreens after a system failure? Don't panic! We will help you restore your data and/or regaining lost passwords.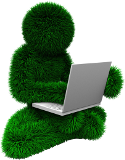 Perhaps the term "planned obscolescence" tells you something? Every week millions of tons of electrical junk is produced. Please try to increase the life span of your electrical devices. Don't immediately think of throwing out malfunctioning devices. Electrical devices can often be repaired at low costs.
Express Service – Repairs within just 24 hours
Even if it has to get done quickly… With our big range of spare parts we can get results within 24 hours. It doesn't matter whether it's about replacing a display, keyboard, power supply, condensor, graphics chip or an interface.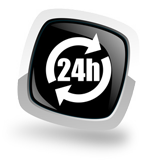 Our methods of working and technology
All work done on the devices to be repaired are carried out by trained personel utilizing professional equipment used for soldering and BGA-Reballing.

Careers at TMC-home
We are looking for dedicated and active workers for the areas of customer service and workshop.

Beware of cheap repairs
Quality has its price, which you should consider when choosing a repair shop.